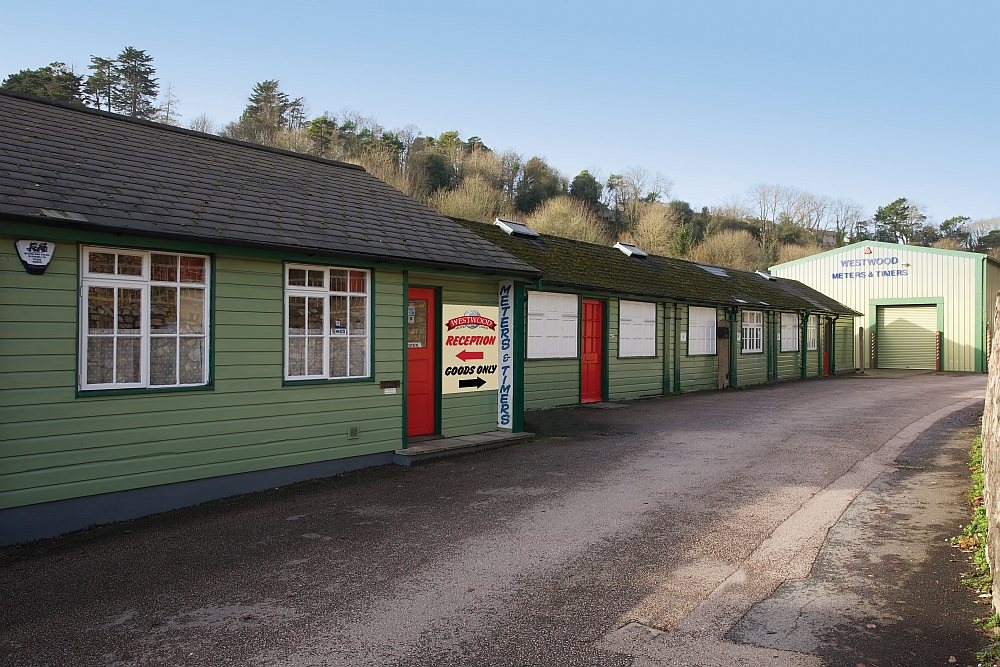 We are a well-established family run business operating from premises at Torre Station on the outskirts of Torquay, South Devon.
---
Westwood Meters have been reconditioning electricity meters since 1961, and have developed a wealth of experience in the metering Industry, building our reputation by listening to our customers and consistently delivering quality products and services at competitive prices. As well as reconditioned meters, we also have a wide range of new meters available.
In 1983 our operation expanded to include Westwood Timers, producing economical prepaid timers for the television and leisure industry. Our drop-coin timer continues to be used extensively in the holiday and leisure industries, the timing device proving to be durable, reliable, robust and simple to operate.
This website illustrates our extensive product range. Our experienced sales staff and technicians are always happy to discuss your requirements. Please do not hesitate to contact us for advice about any of our products or to discuss your exact requirements.