Description
SDM72D-MID three phase digital kWh meter (100A direct connected – pulsed output)
The SDM72D Digital Power Meter works directly connected to a maximum load 100A AC circuit.
This meter has been MID B&D Certified by SGS UK, proving both it's accuracy and quality. This certification allows this model to be used for any sub-billing applications.
Unlike other alternatives, this meter is housed in a 4 Module DIN rail case, meaning it takes up very little space.
The SDM72D measures and displays Total Active Energy and can be remotely monitored with a pulse collector.
Meter Dimensions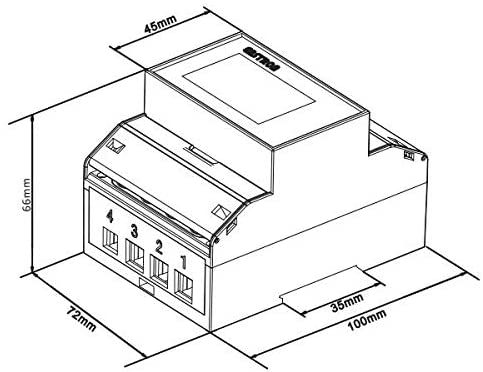 Wiring Diagram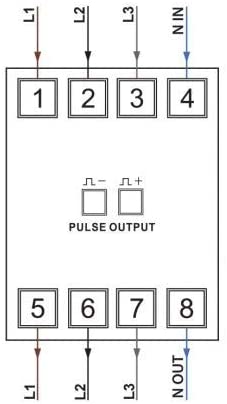 Guarantee
1 Year
Dimensions
Height:100mm Width:72mm Depth:66mm
Meter Data Sheet
Download/View Document